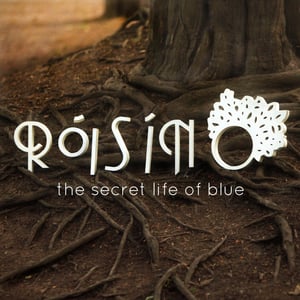 €

10.00
Signed copy of Róisín O's debut album 'The Secret Life of Blue'.
No. 21 in the Irish Official Top 100 Albums on week of release
Hot Press - ✭✭✭✭ - "brilliant and addictive", "melancholic, tear-inducing and fascinating"
The Ticket - "Róisín O's stall is laden with the detritus that makes life intriguing. A strapping debut"
Day & Night - "represents an impressive calling card", "oodles of home-spun charm and good, honest songwriting"
Track Listing:
Here We Go
Synchronicity
Climb High
How Long
Filled With Snow
Hold On
Let's Find Some People
Tea Song
You Owe Me a Drink
Find the Light
The Secret Life of Blue